Candle for Ukraine
Regular price
€34,50
€25,87
We have created a special edition of Lex Pott's Twist Candle in the national colors of Ukraine.
For every Ukraine Candle sold, we are donating 100% of the sales to Sunflower of Peace, a Boston, MA based charity directly helping victims of the war.
Sunflower of Peace, founded in 2014, is a nonprofit organization with a mission to mobilize support and aid for Ukrainian orphans, internally displaced persons, and those most affected by the current situation by providing medical assistance and other necessities.
Due to the current crisis, Sunflower of Peace started a new fundraiser to provide medical and humanitarian aid that will be used by the paramedics and doctors in the areas that are most affected by the violence in Ukraine. They are acquiring and distributing first-aid backpacks, medicine, medical instruments, and other items that are saving hundreds of lives.
Sunflower of Peace Foundation is 501c3 registered charity.
Featured In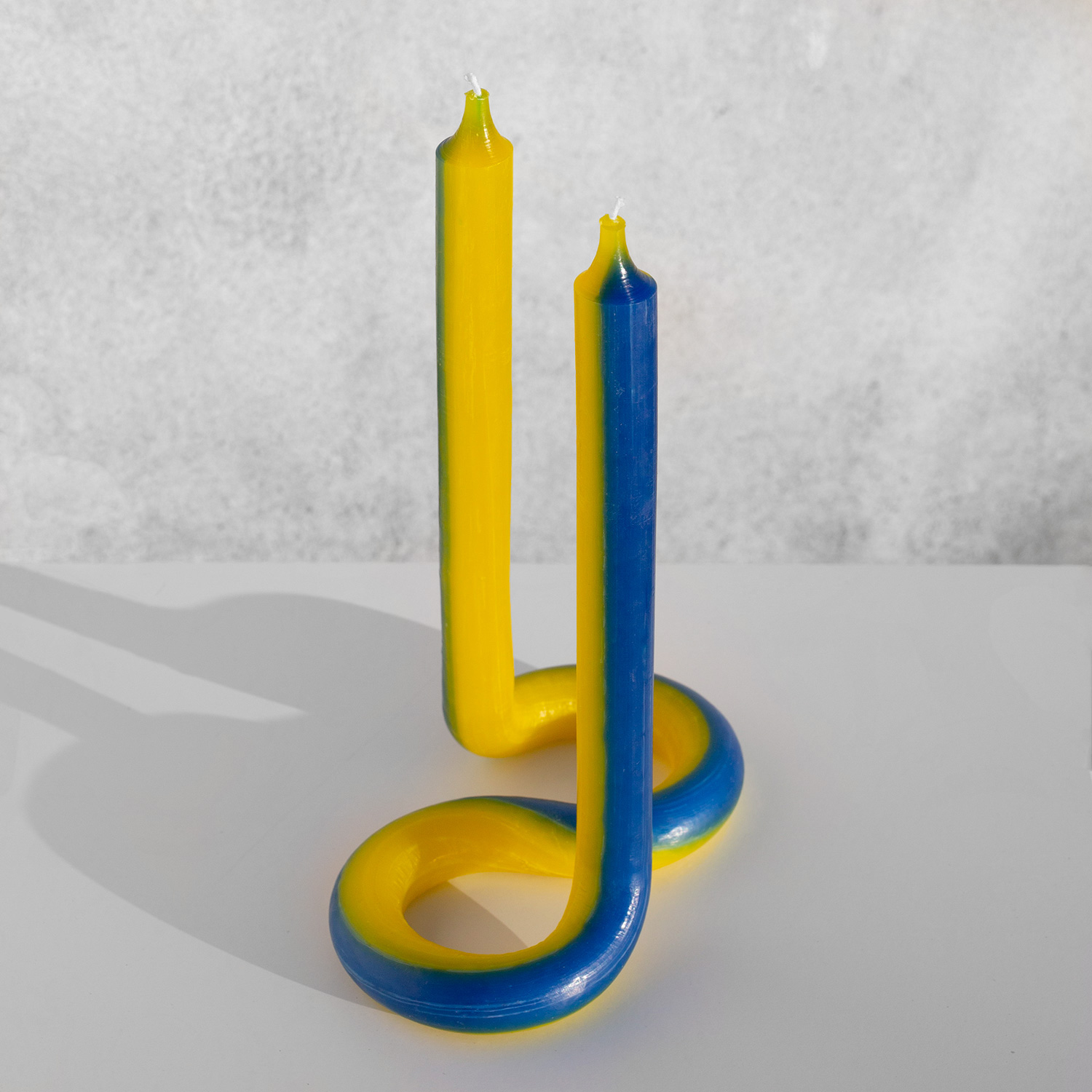 Product Information
Dimensions: 9.45 x 3.93 x 6.89 inches (24 x 10 x 17.5 cm)
Weight: 0.60 lbs (270g)
Burning time: Approximately 10 hours per end
Materials: Paraffin wax, cotton wick
Scent: This candle is unscented
Made in the Netherlands
Designed by Lex Pott
Safety warning: Burn both wicks at the same time and on a flameproof base. Twist Candles may deform if placed near heat or in the sun for extended periods of time.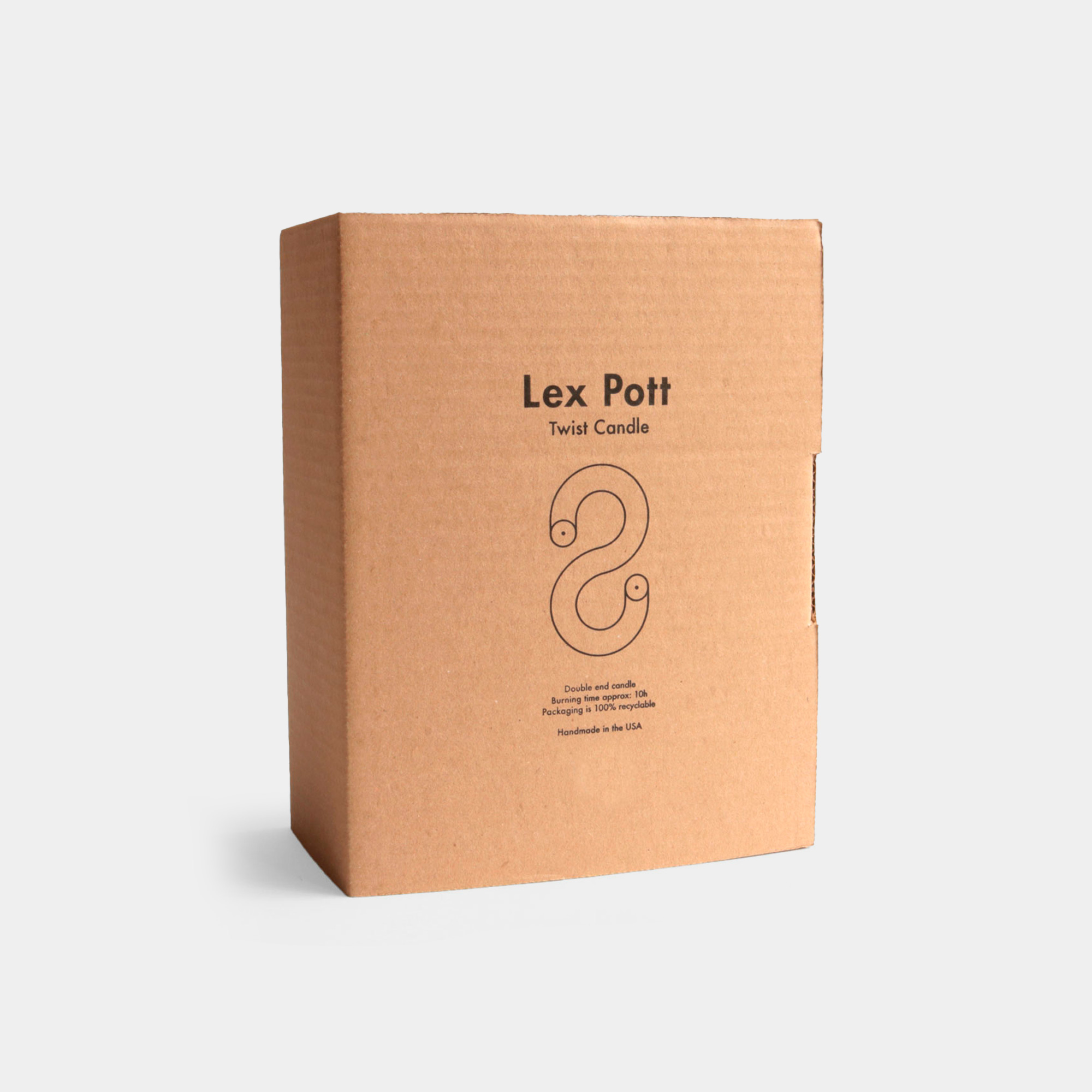 Packaging
Did you know our packaging is eco-friendly? It is 100% recyclable, reusable and made from recycled materials.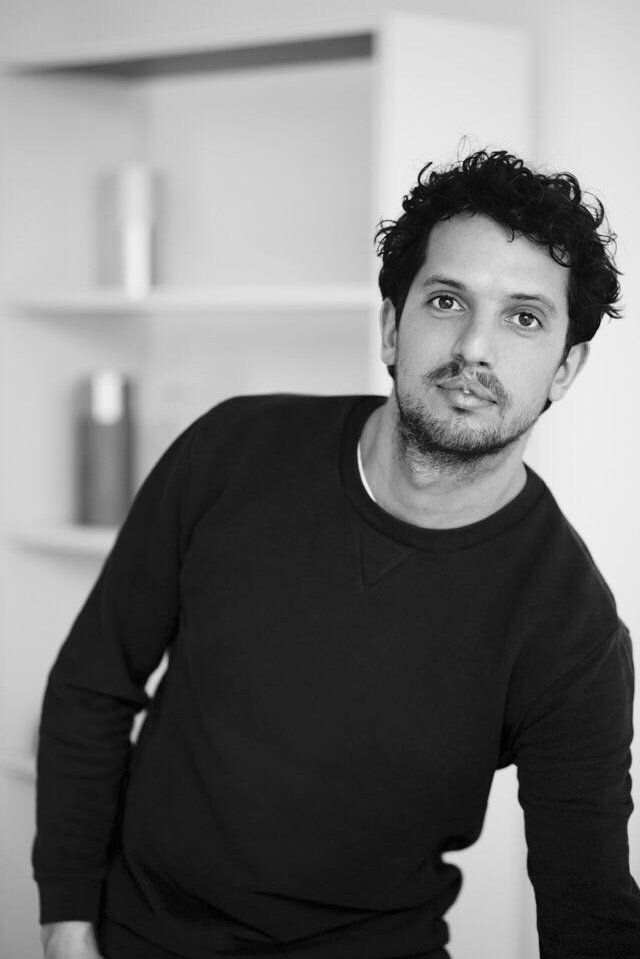 About the designer
Lex Pott (1985) employs a raw and intuitive method. He does not hide his designs under indirect layers, but reduces them to their very essence. Pott works from his design studio based in Rotterdam. He graduated in 2009 at the Design Academy Eindhoven.